HazTRACE™ is a one-stop service to book
dangerous goods shipments.
Dangerous Goods Pack
and Re-Pack
Complete pack/repack service from review to the pack out. International and domestic services are available.
Dangerous Goods Documentation
Trident supplies both fillable and printed Dangerous Goods forms.
Need help or assistance? Trident are here to help.
Trident are specialists in the packaging of Dangerous Goods for transport by Air, Sea and Road.
Trident's Dangerous Goods Platform, HazTrace ™,  offers our clients a new service to book and manage their dangerous goods shipments. Trident through HazTrace ™,  has the capability to support your dangerous goods repacking, certifying and forwarding both domestically and internationally.
Create your account with HazTrace ™,  and you will have the potential to store your dangerous goods records in your own account in the DG Cloud.  The cloud supports easy access and record keeping accountability to your information,   in compliance with the regulations that govern the transport of dangerous goods.
Please call us for more information or if you want to trial the platform.
Coming Soon
Dangerous Goods Pack and Re‑Pack
Trident has over 25+ years' hands on experience in packing and repacking new and distressed shipments of dangerous goods.
Trident can offer a complete pack/repack service from review to the pack out, marking, labelling, documenting and certifying your DG shipment.
Domestic and international pack/Re-Pack services available.
Contact us
Labelling
Marking
Documentation
Certifying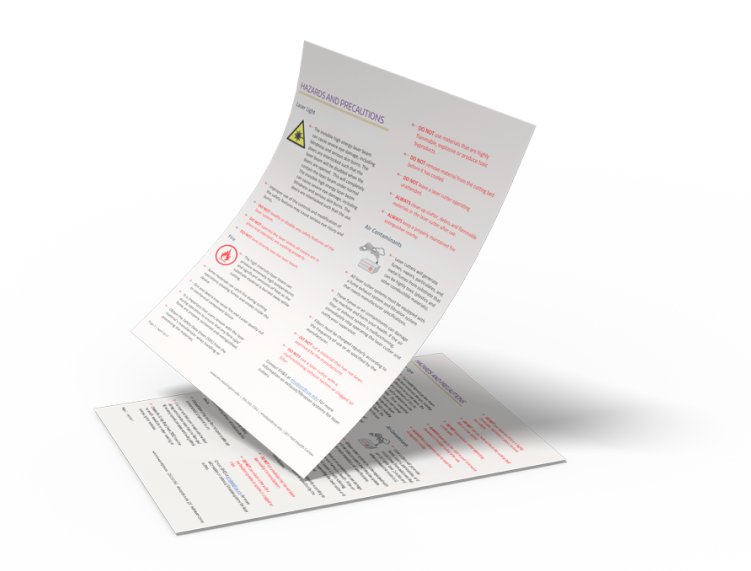 Call or email us today if you are unsure or simply, do not have the time to remain current with ever changing regulations.